Thank You! Your Download should begin Automatically.
If not click here.
Click below to download America's Army Patches and upgrades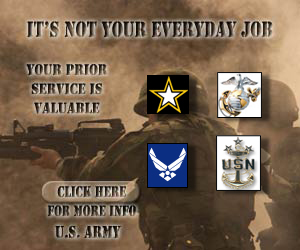 Do you have Prior Military Service?
If you've served in the Army, Navy, Marines, Air Force or any branch of the military, your prior service is valuable. The U.S. Army is looking for experienced soldiers and is offering record high sign up bonuses. Get Free Information.